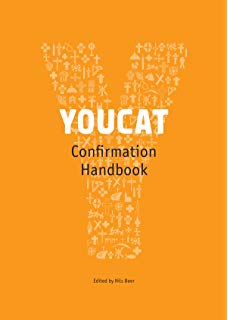 YOUCAT Companion is inspired by the words of Pope Benedict XVI who asks us to form study groups so that we grow in our Catholic Faith and become credible witnesses in the world today.

YOUCAT Companion is a twenty-session group study programme which is both structured and systematic, gives its members the opportunity to share their faith and their search for God. This gives people courage and confidence in their own understanding of the Gospel.

The teacher/catechists book for the YouCat Confirmation Course.