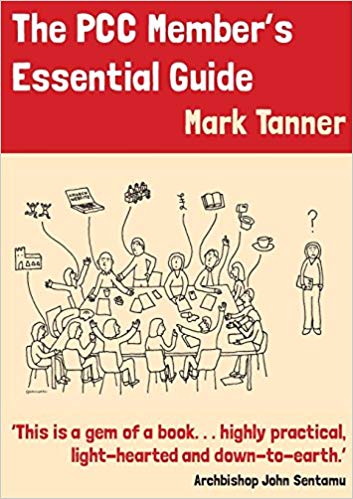 This informative handbook offers easy-to-follow guidance on all aspects of the work of the PCC, from understanding budgets and reports to what to do during a vacancy. It answers the following questions and more:

• What is a PCC?
• What jobs does it have to do?
• Who will I meet on a PCC?
• How does it fit in to the bigger picture?
• How do the meetings run?
• Who decides the agenda?
• What does a PCC member's year look like?
• What will my role be and how should I prepare? What else am I letting myself in for?
• What about legal aspects: money, faculties, administration, and other technical things?