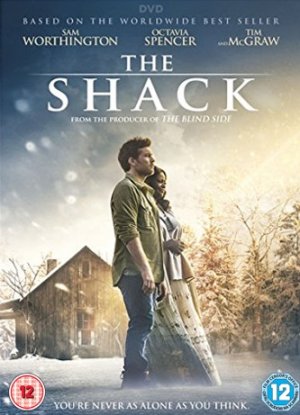 You've read the book, not see the words come to life in this highly-visual new film starring Sam Worthington, Octavia Spencer and Graham Greene.
Based on William P. Young's bestselling novel, The Shack follows Mack Phillips as he deals with the kidnapping and murder of his youngest daughter whilst the family are on a camping trip in the woods. Shocked to his core, Mack spirals out of control, questioning everything he ever knew or believed.
As anger and depression set in, and Mack retreats from all those around him, a mysterious letter appears, urging him to go back to the site of the crime. Believing the note is from God, Mack travels back into the source of all his pain. There, in that decrepit shack, begins a journey like no other. Mack comes face to face not only with his own past and pain, but with a spiritual journey guided by the Trinity who are all waiting for Mack to arrive.
A story of healing and finding peace amidst pain, The Shack is a life-changing film filled with awe-inspiring visuals and a powerful message.